Thank you for taking the time to visit our Lusterware products at IHHS 2018.
We would like to thank everyone who came by our booth at IHHS 2018, and for supporting our vision. The people we meet at the convention every year are amazing and we are very happy we can reach out to so many people. We Know this trade show is where we can connect with everyone and showcase our products. It's also a great time to get to know the individuals who stop by our booth.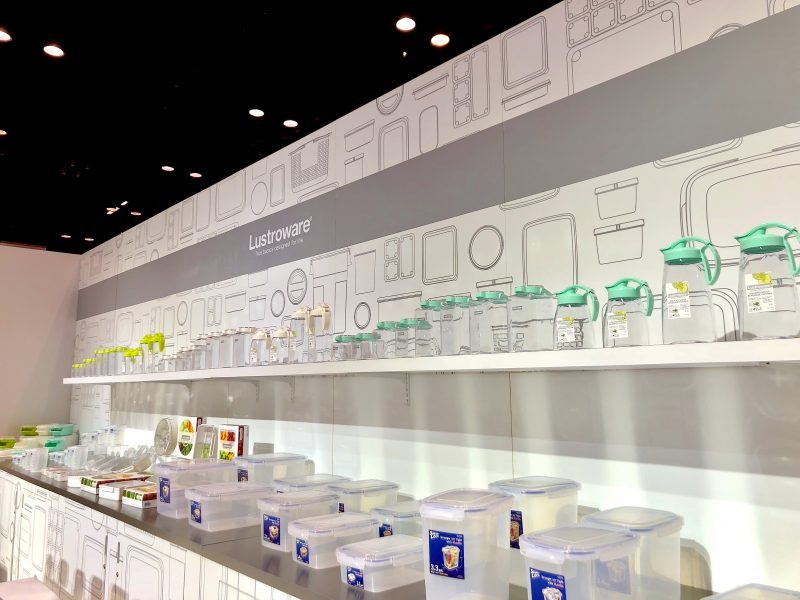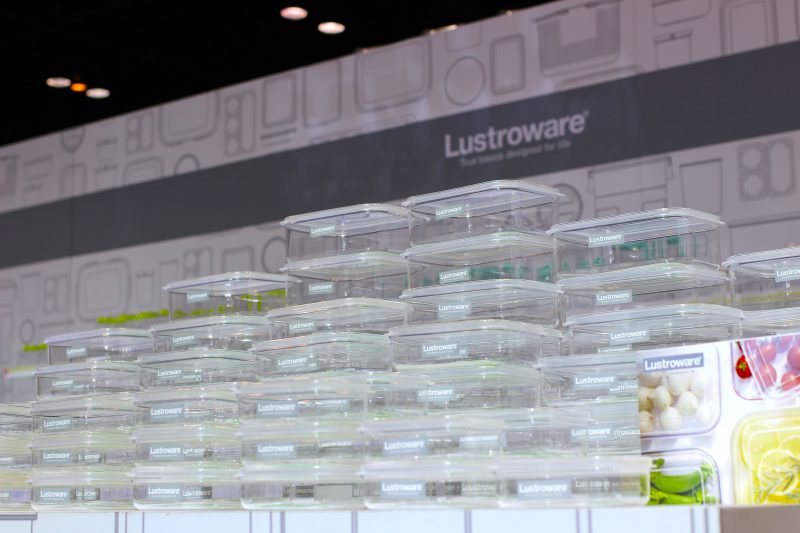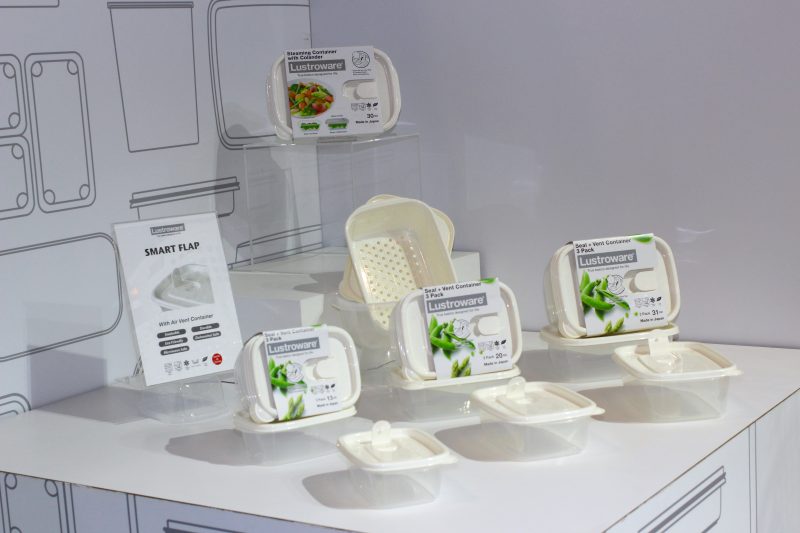 The more and more people that come by our booth confirms that we have been doing is right. As always, it's a pleasure meeting and chatting with people from all over the world.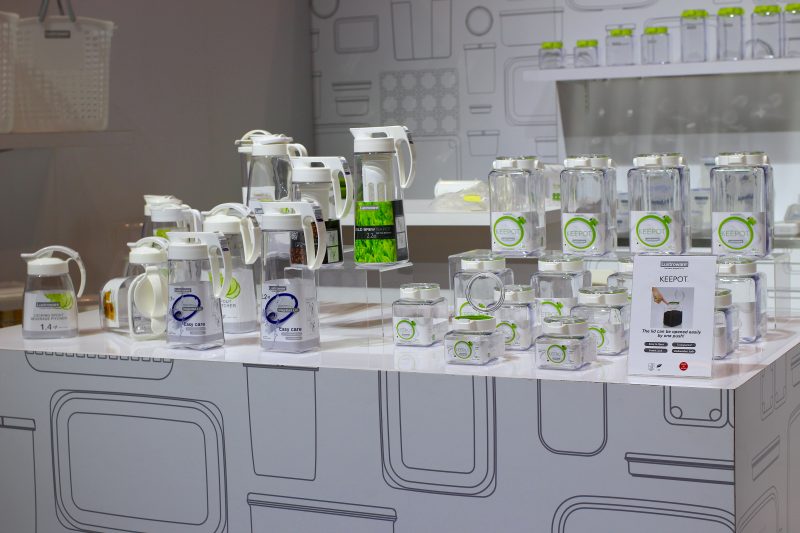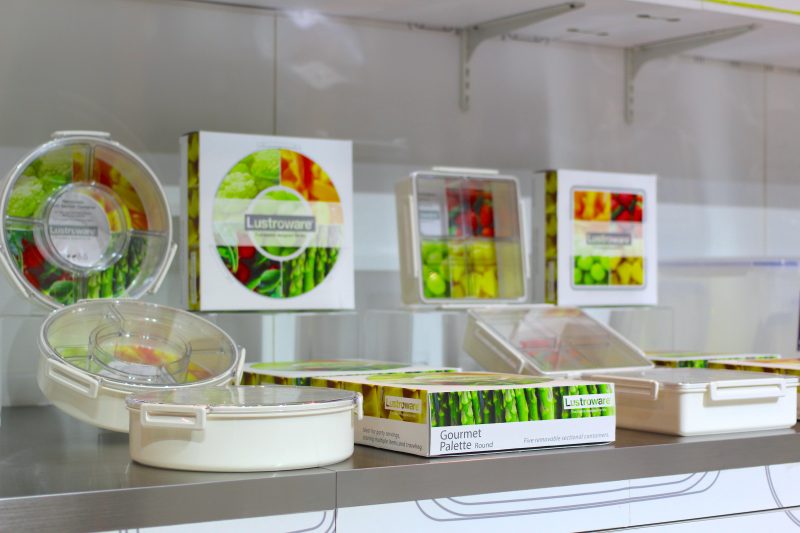 See everyone next year at IHHS 2019 and continue to have a prosperous business!
Hi,
It's been a while since last post.
We are exhibiting at IHHS this year as well.
IHHS is one of the biggest home and houseware trade shows. We have been exhibiting at the Houseware Trade show since 2005.
We are pleased to announce that we will be back showing our full product line-up as well as new products at IHHS 2018! The trade show will be held on Saturday March 10, – Tuesday March 13, 2018 It will be very exciting to be able to showcase our new items and interact with everyone at the show. Our booth number is S1863. Please come see our booth and all our innovating products we have available.
We look forward to seeing you all there!